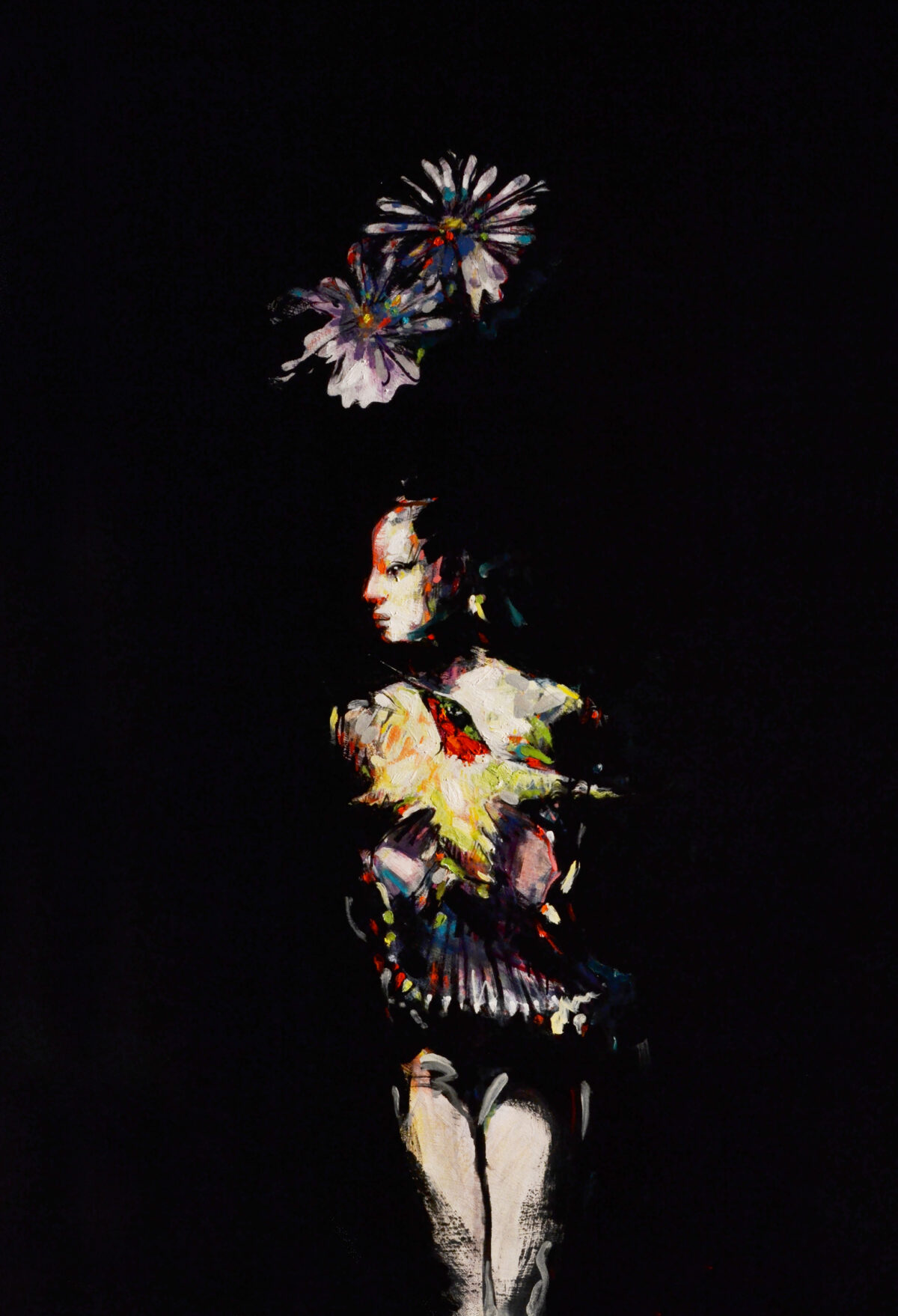 JERE ALLEN
Statement
Luminis-new work in oil.
October 2-30th, 2021 OPEN HOUSE all day Saturday!
My paintings employ a reactive method in the search for an elusive notion that has perplexed me for many years. The images, symbols, and compositions that stem from personal, social, political realities are often a foil to assist in the realization of feelings generated by that evasive notion.
Selected Exhibitions
– Outward Bound: American Art on the Brink of the 21st Century. (The exhibition traveled to Beijing and Shanghai, China; Hanoi and Ho Chi Minh City, Vietnam; Jakarta, Indonesia; Manila, Philippines; and Singapore.)
– Meridian International Center, Washington, D.C.
– Stadtsche Galerie Paderborn, Paderborn, Germany
– Der Kunstkreis Hameln, Hameln, Germany
– Oldenburger Kunstverein, Oldenburg, Germany
– National Academy of Sciences, Washington, D.C.
– Carol Robinson Gallery, New Orleans
Education
1972 – MFA, University of Tennessee, Knoxville
1970 – BFA, Ringling School of Art, Sarasota, Florida (received Four Year Fine Arts Certificate, 1969)