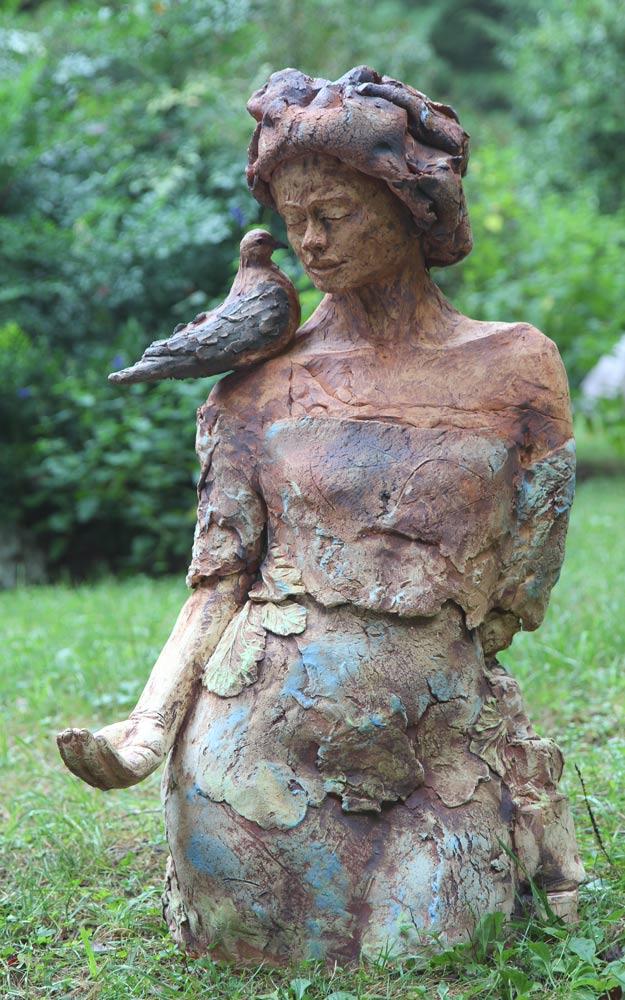 Work in oil from the artist's 30 year love affair with the City of New Orleans. Opening with a reception Saturday January 14th NOON-3pm. Show runs through Tuesday February 28, 2023.
Summer Group Exhibition-works by gallery artists. through September.
New Orleans and other Visual Treasures-Gallery Talk with the artist Saturday, April 30th, noon-1pm.* exhibition continues through May 7th.
We are online 24hours! Our new physical Gallery Hours are-Tuesday, 1-5pm., Friday noon-5pm & Saturdays 10-3:45pm and by appointment. (5-6pm.) Please e-mail us at carolrobin@bellsouth.net)