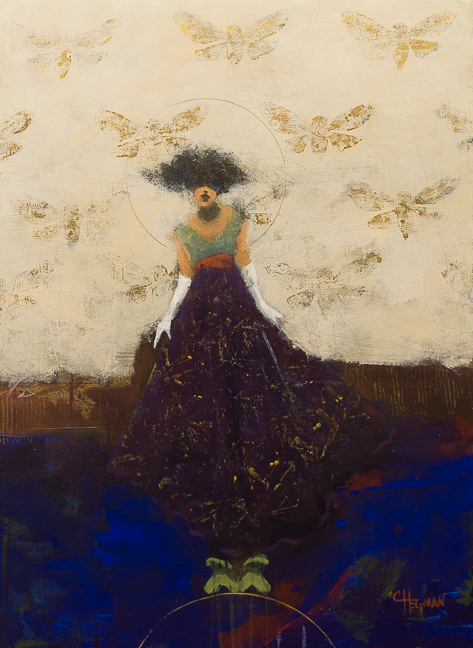 by gallery artists April 7-28th, 2018
Opening reception, Saturday, April 7, 6-8pm
New work in oil March 3-31, 2018
Opening reception, Saturday, March 3, 6-8pm.
a group exhibition through February 2018
The gallery features an ongoing group exhibition of gallery artists works.
December 2-29, 2017
Annual Christmas Exhibition- featuring works by gallery artists–
*Reception-Saturday, December 2, 6-8pm.
November 4-28, 2017
Join us for an evening of gratitude for our artists and collectors!
new works by Jere Allen , Jean Geraci, Cathy Hegman, Dave Ivey
Jere Allen "Apparitions"-new work in oil
Re-scheduled!!! Opening reception, Saturday, October 14th, 6-9pm
September 9-30, 2017

new work in oil

MAY 6 – 30, 2017
WEATHERED WALLS
March-April 2017
A group exhibition