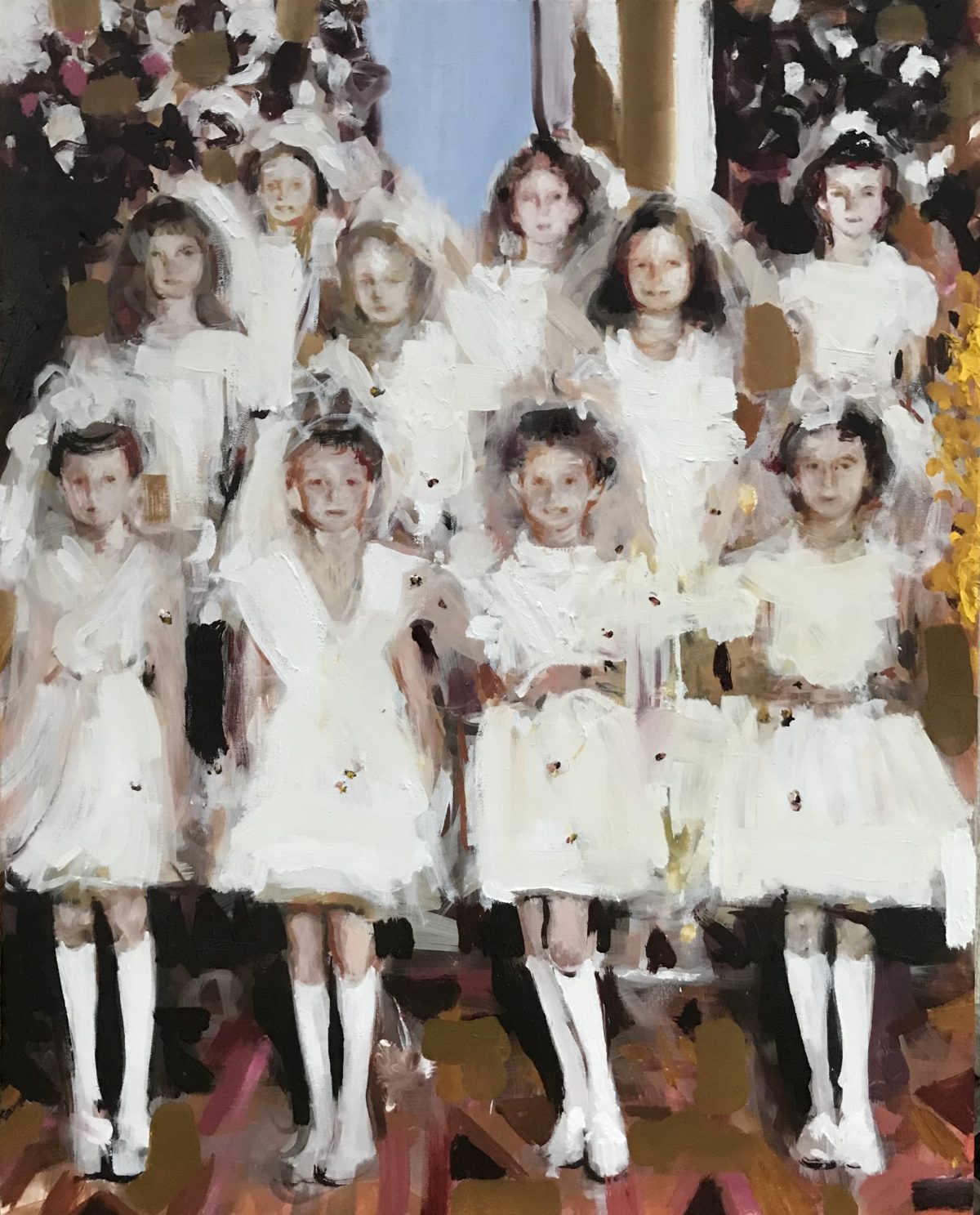 Annual Holiday Group Exhibition
*Opening Reception, Saturday, December 1st, 6-8pm.
*Opening Reception, Saturday, November 3rd, 6-8pm.
Sandra Burshell- "Luminous Spaces"new work in pastel -October 6-30, 2018
**Walk though & artist talk, Saturday, October 20th, noon-2pm.-All Invited!**

*Opening with a reception in conjunction with Art for Art's Sake, Saturday, October 6th, 6-9pm

"Still Lifes and Landscapes "new work in oil- September 8-29, 2018
*Opening with a reception, Saturday, September 8th, 6-8pm
Gallery Hours-Tuesday, Thursday, Friday 10-5pm. Saturdays 10-4pm.
**Ongoing Summer exhibition- through August 2018*****
"Happy Birthday America" 4th of July –
Robert Malone-plein air landscapes in oil
May 5-29, 2018-*Opening reception, Saturday, May 5, 6-8pm
by gallery artists April 7-28th, 2018
New work in oil March 3-31, 2018
a group exhibition through February 2018
The gallery features an ongoing group exhibition of gallery artists works.
December 2-29, 2017
Annual Christmas Exhibition- featuring works by gallery artists–
November 4-28, 2017
Join us for an evening of gratitude for our artists and collectors!
new works by Jere Allen , Jean Geraci, Cathy Hegman, Dave Ivey
Jere Allen "Apparitions"-new work in oil
Re-scheduled!!! Opening reception, Saturday, October 14th, 6-9pm
September 9-30, 2017

new work in oil

MAY 6 – 30, 2017
WEATHERED WALLS
March-April 2017
A group exhibition